A Quiet Darkness
Poetry inspired by ancient cities and dark mountains.
A Quiet Darkness
Daniel Torres
(I)
A city guarded by mystic walls
where one emperor Kamnu made his home.
My feet thread through the ancient stone,
a confluence of rivers, the sacred halls.
These, the blessings I'm receiving
as the train leaves Heian-Kyō. Hands
overflown with sights and music: errands
for my art, ever-present, unforgiving.
For time here is not a river
of quiet sands; it is smoke, is an illusion,
a mirror of a world that makes me quiver.
What gods judge my incursion
to their karmic land? What shadows stir my mind?
What lost beginnings have I come to find?
Kyoto,
Japan.
(II)
Dusk falls, the silent temple -in vain-
longs for the sound of an absent bell;
outside a frozen pond, a well,
dream tigers dancing with a crane.
At this hour -Tanizaki shares-
shadows give shape to beauty
timidly surfacing, their duty
is not to tease, but to dare.
Tombstones and wind, the old scripture
did not rescind a mixture
of joy and sadness,
I remember my duty:
To look for a slow moving beauty
hiding under the darkness.
Mt. Koya,
Japan.
Related Entries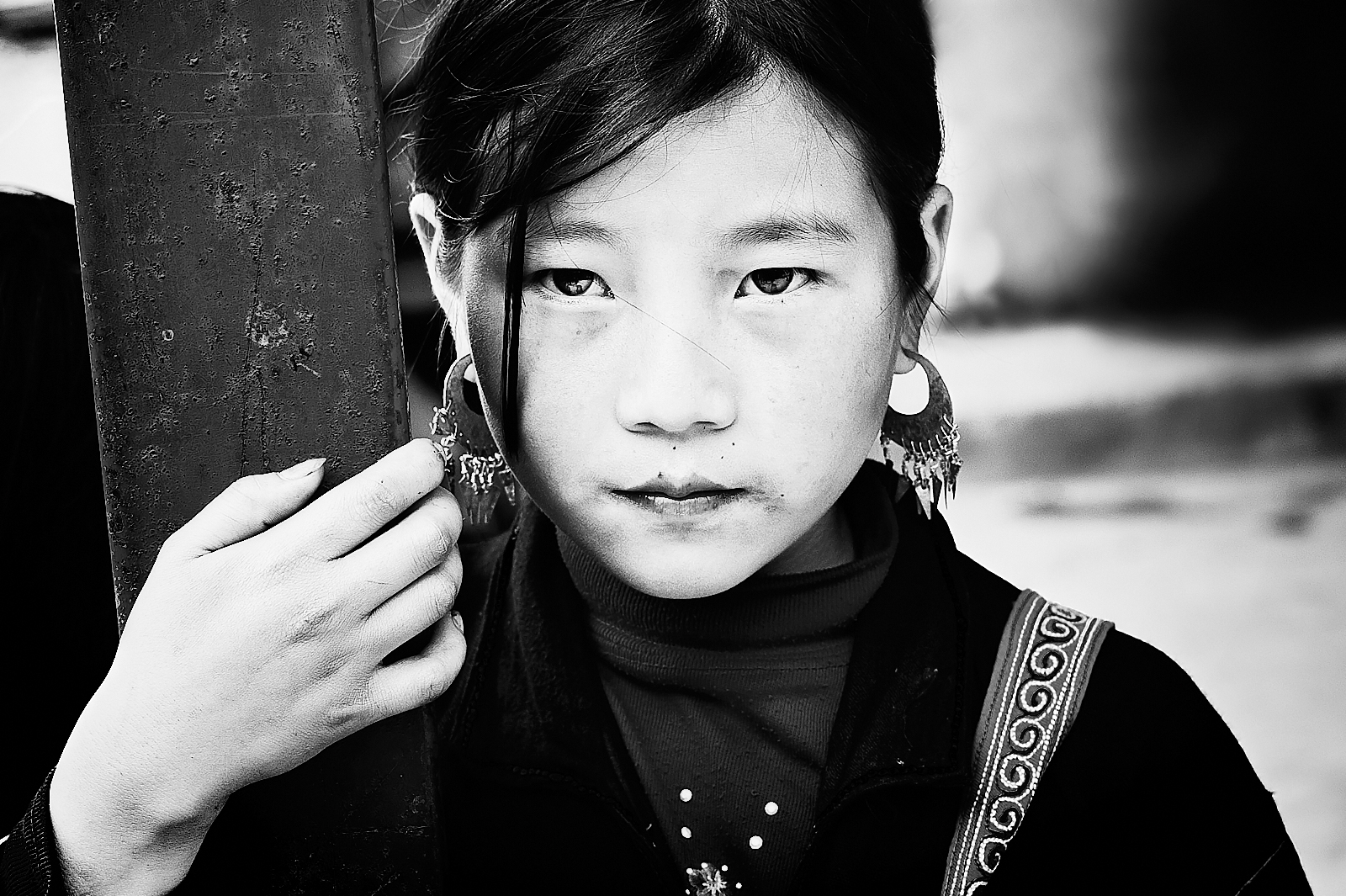 Defying Stories
Telling your stories is an act of defiance, of rebellion. It is also a road to truly discover who you are, and share it with the world.
Read article