The Circus of Siem Reap
The Phare Ponleu Selpak, in Cambodia, teaches the art of circus to kids in need
The Phare Ponleu Selpak, a not-for-profit organization in Cambodia, teaches the art of circus to kids in need so that they can give back to their communities and enrich their cultural landscape with skill, art, and hope.
Twenty years ago, nine kids and their art teacher came back home from a refugee camp controlled by the Khmer Rouge and founded the Phare Ponleu Selpak, an organization that helps other kids in need (homeless, orphans, etc) Their mission reads: "Young people from the streets, orphanages and struggling families in the community come to PPS to learn, express and heal themselves through the arts"
Today their art, music, theatre, and circus schools have more than 1200 students and some of their graduates from the ranks of the Phare Circus in Siem Reap. Through tremendously important enterprises like this one, this organization gives back to the community, fighting the obscure and cruel outcome of the war and poverty with technique, skill, education, hope.
I invite you to visit their homepage, and learn more about this incredible organization!
Related Entries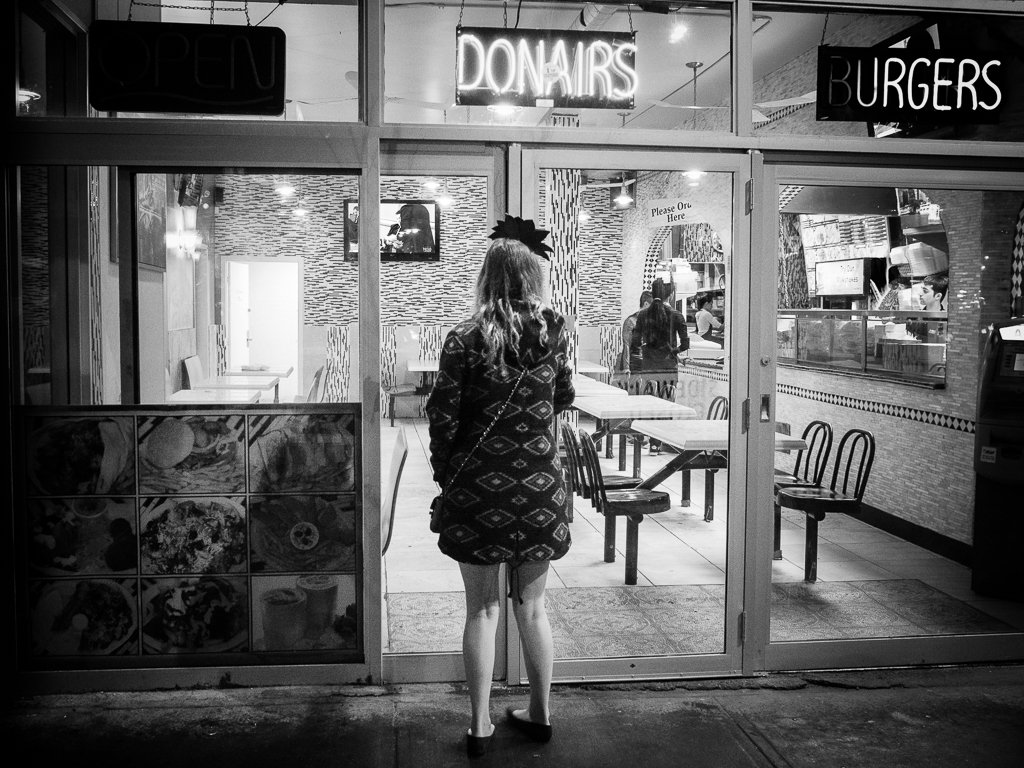 Edmonton
What side of Edmonton are you most familiar with? Come with me, and explore some of its places.
See photographs