All Stories
Grab a cup of coffee, get cozy, and enjoy some of our adventures!
Latest Additions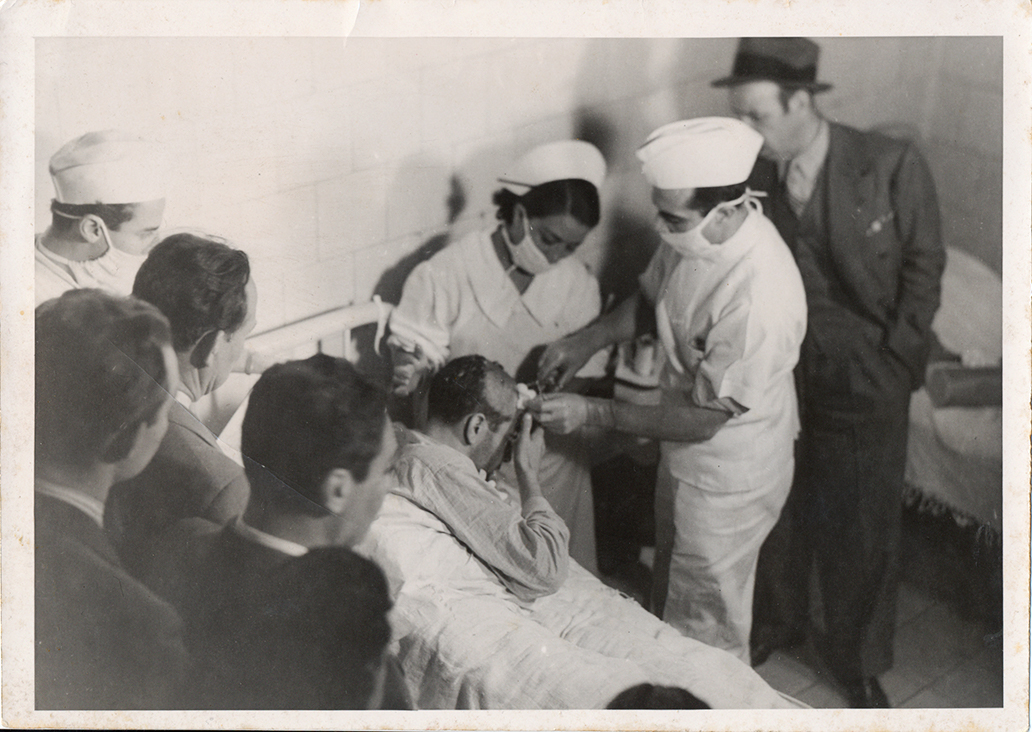 An account of Trotsky's assassination you have never read before, and the role that my grandfather played that fateful day
Read More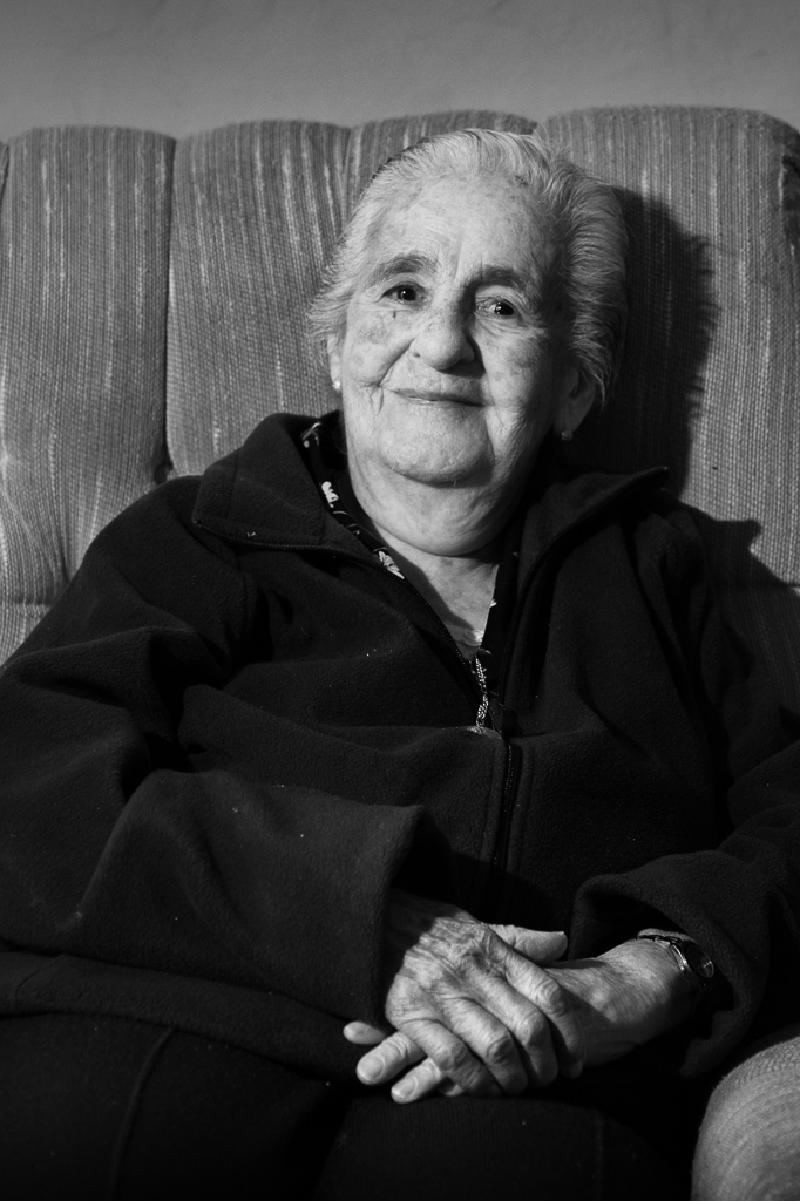 A mi abuela
Un par de palabras para recordar a mi abuela Teresa, quien tuvo la suerte de ver más de un siglo de historia.
Read more
The Circus of Siem Reap
The Phare Ponleu Selpak, in Cambodia, teaches the art of circus to kids in need
Read more
The Hermit
Master Neng Onnut has the power to unlock the blessings of the gods. What kind would you place upon your skin?
Read more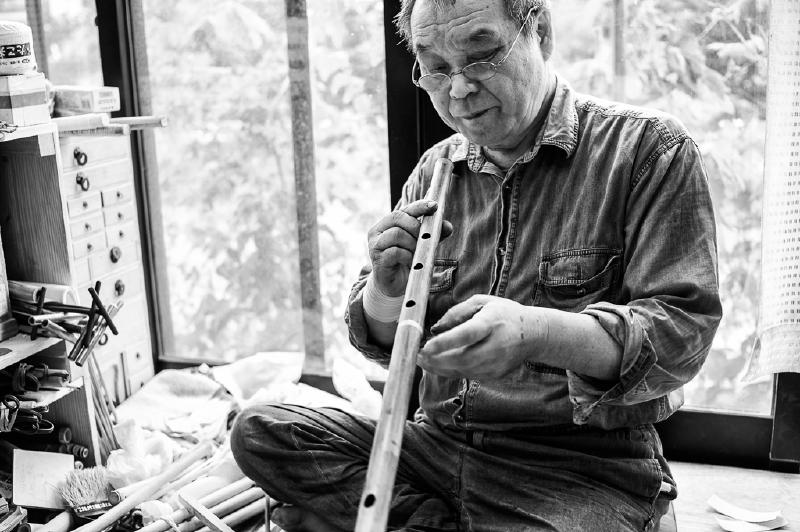 Ranjo
Learn about Ranjo, master artisan and traditional flute maker of the Chiba prefecture, Japan.
Read more